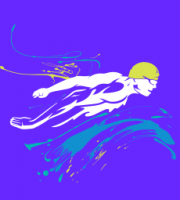 Almaty Marathon Swim Race 2018
Almaty marathon Swim Race is an annual event for swimming amateurs. The competition is held in open water. Location: Kapchagai Reservoir. Distances: 1 km, 2 km, 5 km.
Time to go:

More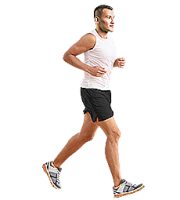 Summer Race 2018
The summer race is the annual seasonal race of Almaty Marathon. For participants the distances are presented: 12 km, 3 km (children's distance) and Nordic walking.
Time to go:

More