Almaty Marathon 2019
Almaty marathon is the largest running race in Central Asia - more than 17,000 participants from 40 countries are expected to start. The route of Almaty marathon is certified according to the world standards of AIMS. Funds collected from the starting fees are directed to charitable purposes.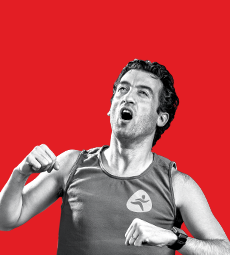 Time to go:
Spring race 2019
"Spring Run" is a seasonal stage of preparation for Almaty Marathon VII for runners and a healthy lifestyle.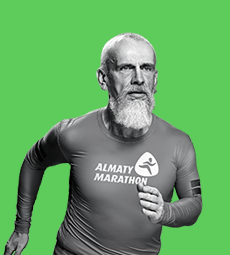 Time to go:
Winter race 2019
The Winter Run is the first season of the year in preparation for the Almaty Marathon 2019. At the start, 1200 participants are expected from 10 years old, ready to cross the course.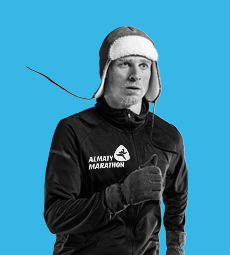 Time to go: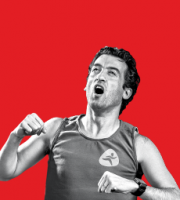 Almaty Marathon 2019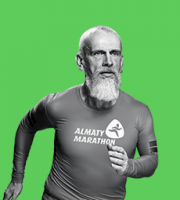 Spring race 2019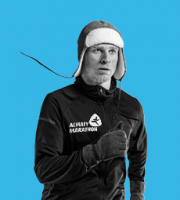 Winter race 2019
Latest news:
The Day of the First President!
01 December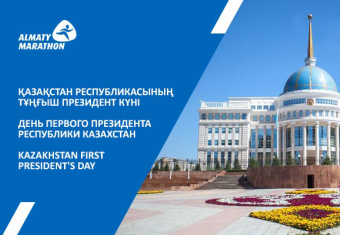 We heartily congratulate you on the national holiday – the Day of the First President of the Republic of Kazakhstan! The First President of our country was elected on December 1, 1991.
10 myths about running
30 November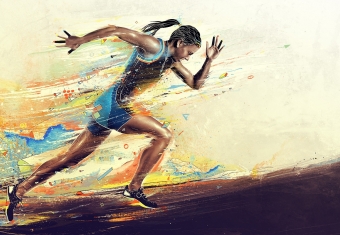 Running is almost the first thing we learn after we start crawling and walking. First we run for pleasure, then by necessity and to stay fit.