Almaty Marathon 2019
Almaty marathon is the largest running race in Central Asia - more than 17,000 participants from 40 countries are expected to start. The route of Almaty marathon is certified according to the world standards of AIMS. Funds collected from the starting fees are directed to charitable purposes.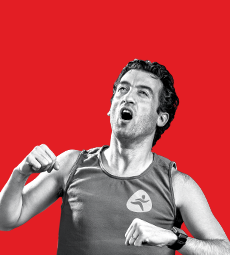 Spring race 2019
"Spring Run" is a seasonal stage of preparation for Almaty Marathon VII for runners and a healthy lifestyle.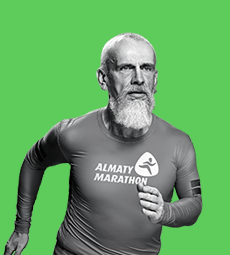 Winter race 2019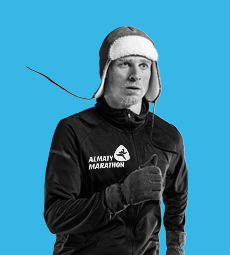 Time to go: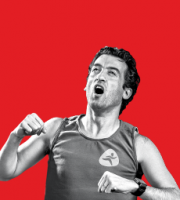 Almaty Marathon 2019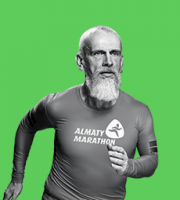 Spring race 2019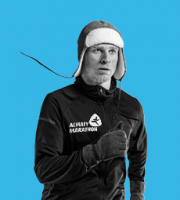 Winter race 2019
Latest news:
"Wish Tree 2019". Miracles happen to those who believe
17 January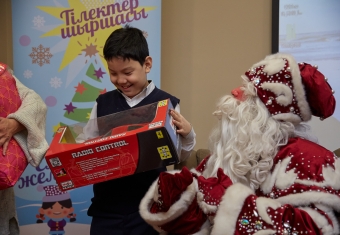 Holidays are over, but the wonders of the main holiday of the year continue! On January 14 in Almaty, presents were given within the charitable Wish Tree project. The event was organized by Academician Sh.Yessenov Science and Education Foundation, the Almaty Marathon, «World Class Almaty» and Tengrinews.kz. This year, the beneficiaries of the «Ken zhurek» Kazakhstan Public Foundation – 52 children with epylepsy and associated illnesses received presents.
Accumulate kilometers
11 January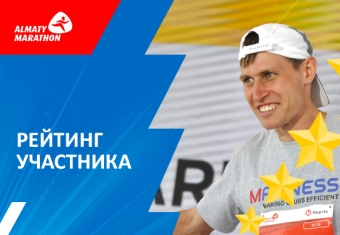 In the new year we have prepared a new option for you. Now by covering distances on our races you also accumulate them.