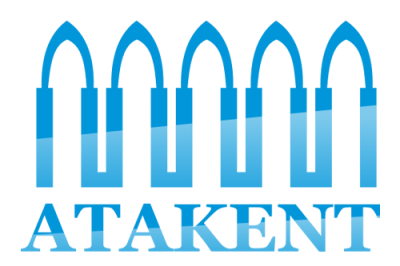 About event
Sport Expo is an annual event dedicated to the Almaty Marathon 2023
The exhibition provides many opportunities to meet with all running lovers, trial, cycling, fitness, sports tourism, medicine and much more related to a healthy lifestyle.
Many companies and distributors of sporting goods, service providers in the field of sports, medicine and nutrition will be represented as exhibitors. Within two days, master classes, consultations, presentations and mini-sports competitions will be held there, as well as the issuance of starting kits to participants of the Almaty Marathon.
Exhibitions before the famous marathons are a traditional event all over the world.
Date: 29-30 September, 2023
Time: 10 a.m.- 09.00 p.m.
Atakent KCDS, Pavilion 9.
What is a Sports fair?
20
Exhibitors from the sports industry
2023
issuance of starter kits to participants of "Almaty Marathon" 2023
2 days
sports events, communication, discussions and fun
Participating companies